DENTAL IMPLANT GRANTS – MANHATTAN, NY
Helping People Improve Their Lives Is Our Priority
Making a Difference That Matters is Gratifying
A confident, complete smile captures the essence of who you are. We at Implant Dental Works understand this, and we also know that missing teeth can cause an array of problems —from pain, shifting teeth and an increased risk of decay and gum disease to a serious hit to your self-esteem and quality of life. Our periodontist Dr. Marc Christian Kay is grateful for the opportunity to help people improve their lives through restored smiles and self-confidence. He finds it extremely fulfilling to have a career in which his skills make a profound difference in his patients' lives. Dr. Kay also knows that for some people, the dream of a renewed smile won't come to fruition due to financial constraints, so by way of showing his gratitude, he established this annual charitable grant program to provide dental grants that substantially reduce the cost of full mouth rehabilitation in Manhattan, NY. It's a way to pay his gratitude forward and to help more people to afford the amazing benefits of full mouth dental implants.
We make a living by what we get, but we make a life by what we give.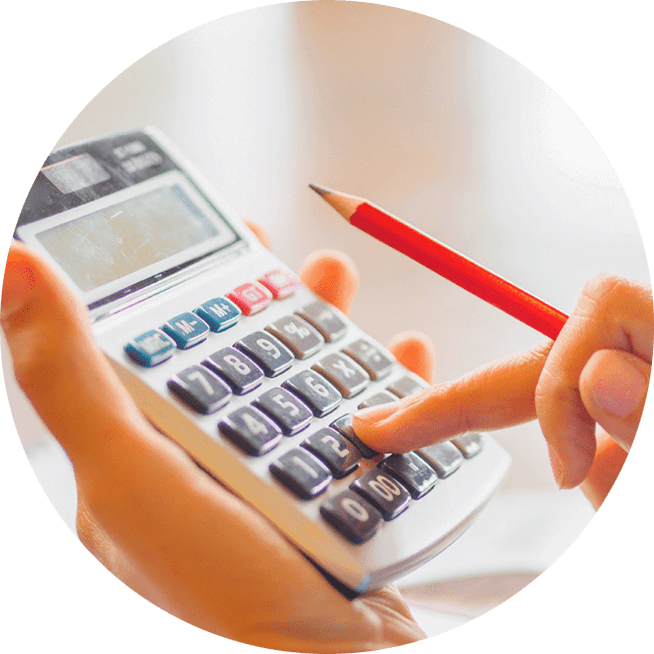 Grants for Dental Implants
Dental Implants Grants isn't a discount program, nor does it provide free or fully subsidized full arch dental implants. In order to qualify, you must meet certain financial parameters and also be able to afford out-of-pocket costs. The program enables patients in need of financial assistance to apply for a substantial monetary grant that greatly reduces the cost of their full mouth dental implants. If you're accepted, this grant can be the difference between suffering from the emotional and physical repercussions of tooth loss and restoring full oral function for better health and quality of life!
candidate for dental implants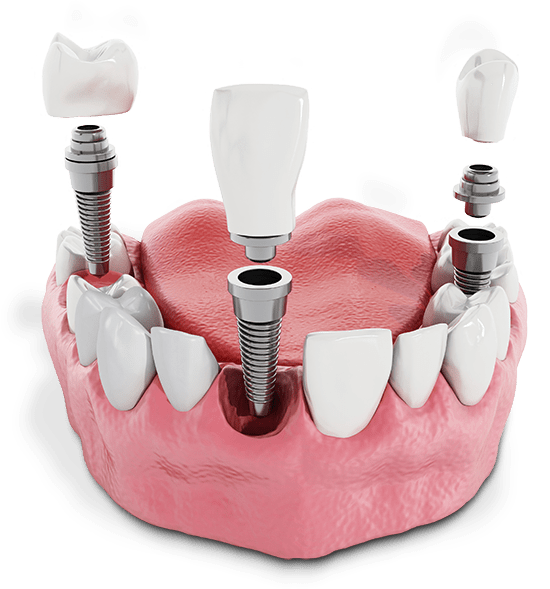 Answer the Following Questions To Learn more about our pricing and financing options.

Apply to receive financial assistance for a dental treatment plan with a top-rated periodontist and practice dedicated to one primary goal—delivering full mouth dental implants that transform lives. If you've been dreaming of getting a full smile but assumed it was out of reach, you may be an ideal applicant for a dental grant in Manhattan, NY!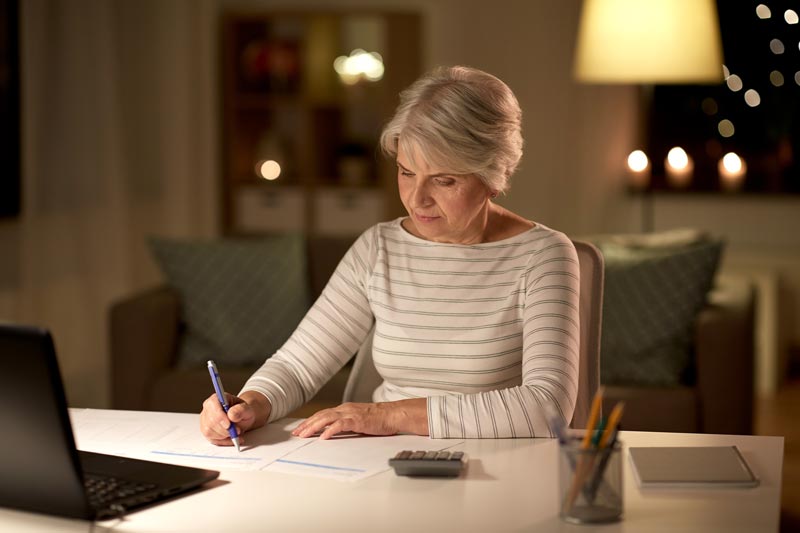 Receive a substantial payment toward a rejuvenated
new smile!
Apply today or call us for more information.