AAFMR INSTITUTE – MANHATTAN, NY
Training With Excellence, Treating With Compassion
Cutting-Edge Education for Better Smiles
Dr. Marc Christian Kay's passion for "paying it forward" in dentistry began when he was a periodontics resident at the New York University College of Dentistry. He instantly felt drawn to complex cases involving full arch dental implants, and soon became a representative for his residency program. He traveled to other institutions and to symposiums, teaching his peers the latest full mouth dental implant techniques, including digital workflows. He founded the American Academy of Full Mouth Rehabilitation (AAFMR) as an innovative research and education facility, dedicated to teaching surgeons the latest advances in procedures and technology, so they could deliver top-notch care to patients. If you're looking for a state-of-the-art full arch implant seminar in Manhattan, NY, we hope to see you soon!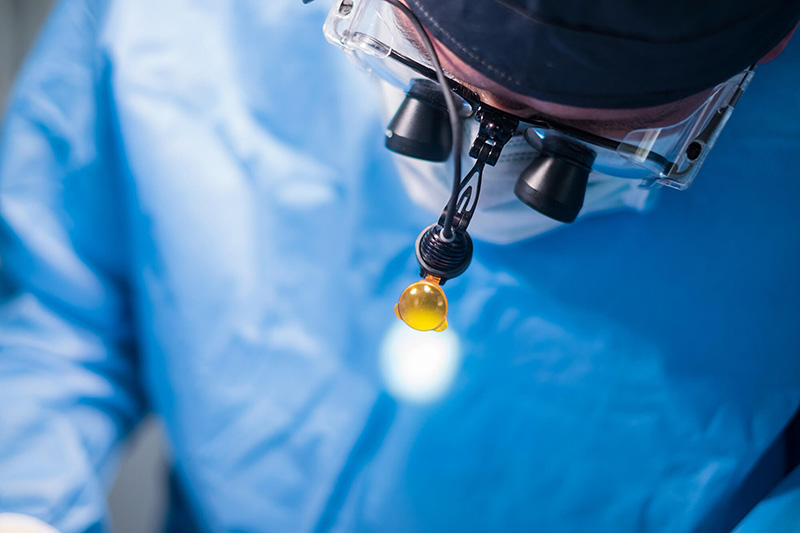 Why Choose The AAFMR Institute?
1.Receive Hands-On Training
Participants will learn the latest innovations in full mouth rehabilitation protocols, including new materials and methods in this ever-evolving field. At our small hands-on courses, you'll get the opportunity to treat carefully selected patients and master full arch procedures. Every course includes personalized supervision by current and emerging full arch implant experts, including Dr. Kay and others.
2.Learn And Bond With Peers
Our advanced full arch curriculum is perfect for implant surgeons looking to take their clinical expertise to the next level, without compromising their current skills. The intimate setting fosters a community of peers from varying backgrounds and areas of clinical focus including general dentistry and periodontics, as well as oral and maxillofacial surgery.
3.Provide Life-Changing And Affordable Treatment
At AAFMR, participants will get the opportunity to treat ideal candidates for full mouth dental implants, including prequalified recipients of our yearly dental implant grants.
4.Enjoy A Vibrant And Exciting Location
Our facility is conveniently located in midtown Manhattan near Grand Central Station, with a wide variety of excellent hotels, restaurants, shops, museums, Broadway shows and more for you to enjoy!
Interested in state-of-the-art implant courses?
Contact us today to find out more about our upcoming curriculum!