DENTAL IMPLANT FINANCING – MANHATTAN, NY
A Lasting Beautiful Smile Can Be Yours!
Dedicated to Full Smiles and Better Lives
At Implant Dental Works, we've devoted our practice to one primary patient goal: delivering the best full mouth dental implants at a highly competitive price. Full arch dental implants are a lifetime investment in your health, appearance and self-confidence. They're the only permanent tooth replacement that can fully restore oral function while preserving underlying bone and natural facial contours. They also prevent the cascading effects of missing teeth on your oral and systemic health. We believe everyone deserves a strong, healthy and vibrant smile. To help our patients afford the smile of their dreams, we offer third-party dental implant financing in Manhattan, NY from two reputable companies.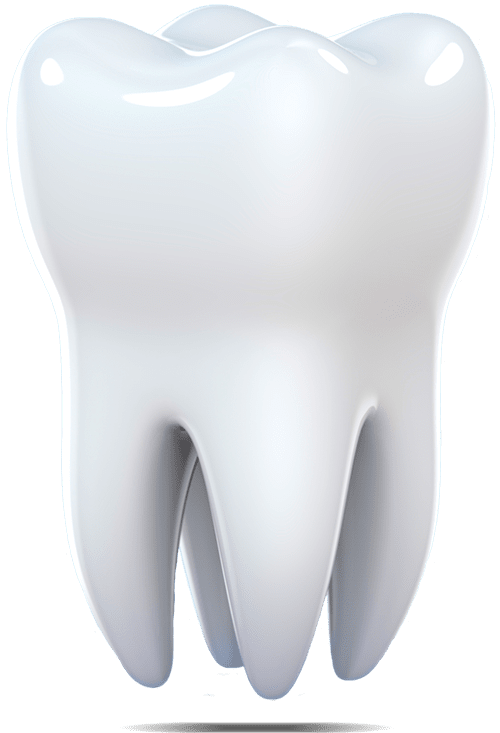 Accepted Payment Methods:
Our Payment And Financing Options
1.Cash, Checks Or Credit Cards
In most instances, you can pay with cash, personal checks or credit cards.
Proceed Finance provides no-collateral, full-amount loans at fixed rates for more complex and costly dental procedures, making it a perfect choice for full arch dental implants. Because the company also offers no prepayment penalties and fixed interest rates for the loan term, this is a smart and affordable option if you're looking for low monthly payments. Typically, once the application is complete and no down payment is required, an immediate decision is made, so the wait time is minimal. After the loan is approved and accepted, funds are paid directly to our practice, so you'll be able to start treatment immediately! Visit www.proceedfinance.com or call 844-272-7587 for more information.
Serving dental patients since 2005, Sunbit enables same-day payments to practices for quality comprehensive dental services. The company's Buy Now Pay Later program offers access to financing (from $60 up to $10,000) with 6-, 12-, 18- and 24-month payment plan options. The application process takes less than a minute, and more than 85% of dental patients qualify. Once you're approved, you'll receive access to no interest plans for up to 12-month terms, as well as competitive rates for longer terms. Visit www.sunbit.com or call 855-678-6248 for more information.
This unique annual charitable grant program enables patients in need of financial assistance to apply for substantial payments that greatly reduce the cost of full mouth dental implants.
Get your affordable high-quality full mouth dental implants!
Call us today to start your transformative smile journey.